Trump adds Cuba embargo supporter to transition team
Miami Herald | Wednesday, 23 November 2016 | Click here for original article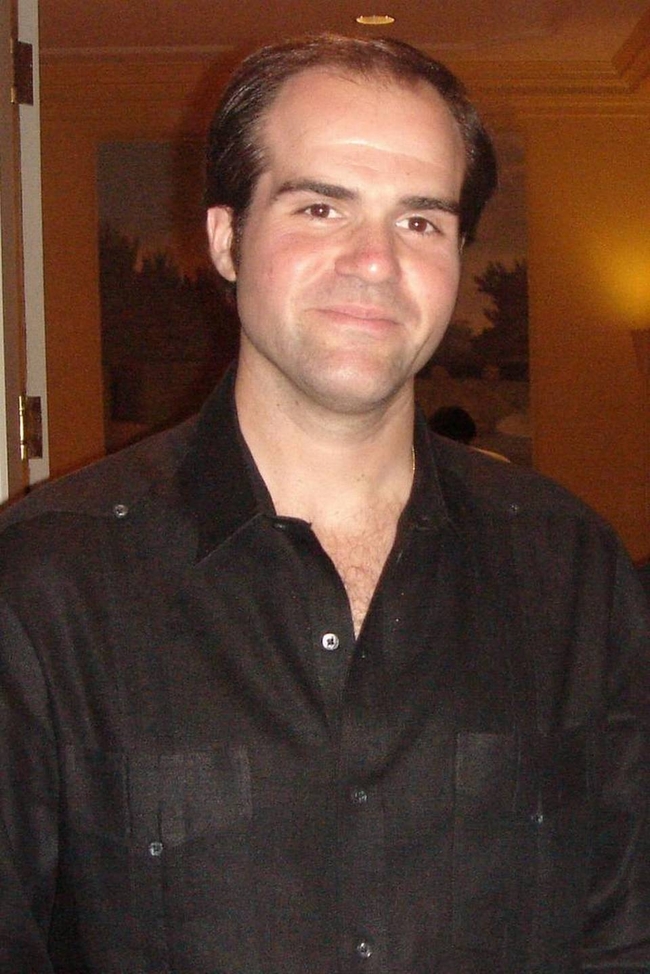 President-elect Donald Trump Monday named Mauricio Claver-Carone, executive director of the most active pro-Cuba embargo group in Washington, to his transition team.
Claver-Carone has been one of the harshest critics of President Barack Obama's efforts since December of 2014 to improve relations with Cuba, and his appointment to the Trump team could signal a reversal of some of those changes.
He is executive director of the U.S.-Cuba Democracy Political Action Committee (USCD PAC) as well as Cuba Democracy Advocates, a non-profit that describes itself as "a non-partisan organization dedicated to the promotion of a transition in Cuba towards human rights, democracy and the rule of law."
The Washington Examiner reported that Claver-Carone was named to the transition team for the U.S. Department of the Treasury, where he was an attorney-adviser until November of 2003.
Trump said during the campaign that he would have negotiated a better deal with Cuba than Obama. Critics of Obama's changes have complained that Cuba was not required to improve its human rights record or further open its economy.
Claver-Carone's appointment to the transition team "is a clear signal … that the president-elect will carry out the promise he made to the Cuban American community," former U.S. ambassador to Venezuela Otto Reich told the Nuevo Herald.
Reich added that the appointment does not automatically mean Claver-Carone will get a top job in the new administration, although Reich predicted that he would accept it if offered. "In my opinion, not many other people know as much about Obama's mistakes on Cuba policy, and how to change them, as Mauricio," he said.
In an opinion column published last week in The Miami Herald, Claver-Carone argued that Obama's new policies on Cuba "made a bad situation worse." U.S. policy on the island "has gone from what it initially portrayed as a noble purpose to pure sycophancy in pursuit of 'historic firsts,' he wrote.
Claver-Carone comments regularly on Cuba issues on his blog, Capitol Hill Cubans, and has hosted a radio program on U.S. foreign policy. A lawyer, he has taught law at the George Washington and Catholic Universities. He testified before a Congressional committee in March about Obama's Cuba policies.
Claver-Carone has been especially critical of the Obama administration's approval of several U.S. companies to do business with companies owned by the Cuban government and its military — as in the case of Starwood hotels. He also has attacked the lack of compensation for properties confiscated from U.S. citizens in the 1960s.
His appointment was criticized by Ric Herrero, director of CubaNow, an organization that pushes for warmer U.S. relations with Havana.
Herrero said he lamented the selection of a man "who has dedicated his long career as a lobbyist in our capital to dividing Cuban families and defending the interests of those politicians who have benefited from the failed embargo policy."
The USCD PAC spent more $600,000 in the most recent elections, according to Federal Electoral Commission records. It made significant donations to the campaigns of Republican Sen. Marco Rubio and Rep. Carlos Curbelo, as well as Democratic Rep. Debbie Wasserman Schultz – all critics of the Obama shifts on Cuba.
Claver-Carone did not immediately reply to requests for comments for this story.
---