The President of Ireland to arrive in Cuba for official visit
Trabajadores (Spanish) | Wednesday, 15 February 2017 | Click here for original article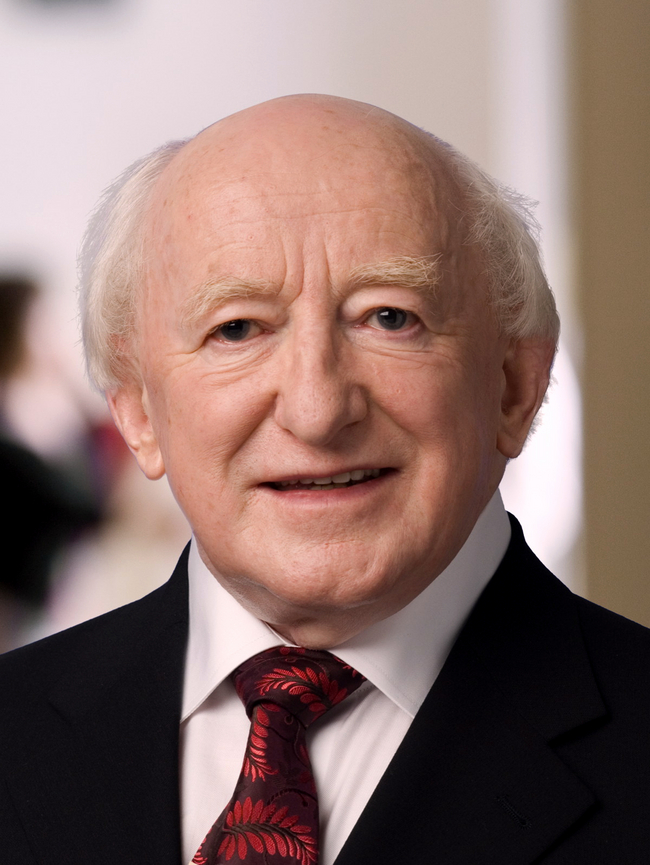 Irish President Michael Higgins will arrive in Cuba today, Wednesday 15 February, following an official invitation from his counterpart Raul Castro.
Before the meeting with Raul Castro, the Irish president will honour National Hero Jose Marti, in the Plaza of the Revolution in Havana.
According to the program, Higgins will also participate in activities related to the 26th Book Fair in Havana and will offer a keynote address on Friday at the Colegio de San Gerónimo, in the historic centre of Havana.
Higgins' visit is part of a tour of Latin America, following visits to Chile, Peru and Colombia. This is the first tour of an Irish President in the region.
(Original article in Spansish)
---