Fifth day without deaths and COVID-19 infections in Cuba drop to nine
OnCuba | Monday, 18 May 2020 | Click here for original article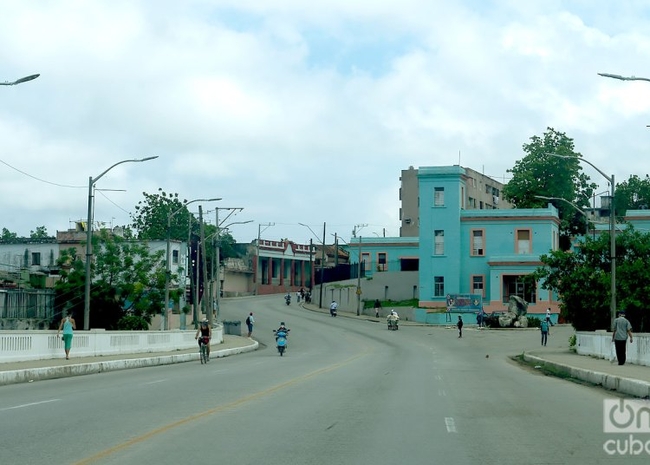 Yesterday, 1,951 tests were processed, 970 people were hospitalized and 2,293 were under surveillance in their homes.
Five consecutive days without COVID-19 leaving deaths in Cuba. "It's not to be over-confident, but it is the result of popular participation," said Francisco Durán, national director of epidemiology, at the press conference of the Ministry of Public Health (MINSAP) morning briefing.
Meanwhile, the number of infections fell to 9; all were Cuban and, in total, 8 were detected without symptoms. Four of them were related to patients, while in five individuals the source of infection was not specified.
"It is the result of the search for the disease," said Durán, stressing that just yesterday 1,951 tests had been processed.
Those identified as affected by the new coronavirus to date number 1,881, and the death toll remains at 79.
Havana and Villa Clara were the provinces that reported most of the new infections, with 3 each; Pinar del Río, Matanzas and Las Tunas only registered one each.
With yesterday's 10 discharges, 1,505 patients have recovered from the pandemic on the island, and two patients are reported in critical condition and seven in serious condition.
At the close of midnight yesterday, May 17, 970 people were hospitalized for clinical epidemiological surveillance and another 2,293 were under primary healthcare surveillance in their homes.
The country has processed a total of 83,868 tests, of which 2.2% have been positive.
---