The latest victim of the blockade: U.S. fines another French company
Granma | Wednesday, 24 February 2016 | Click here for original article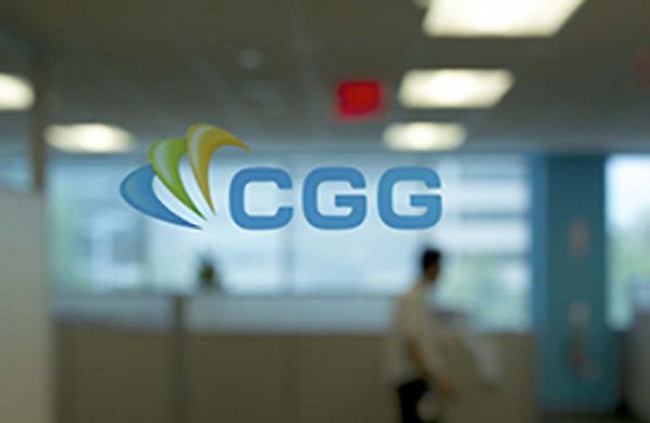 French company CGG Services S.A. received a fine of $614,250 for the use of spare parts and equipment of U.S. origin on oil and gas exploration vessels operating in Cuban territorial waters
WASHINGTON.—The U.S. Department of the Treasury imposed a fine on French company CGG Services S.A. for violations of U.S. sanctions on Cuba.
The company is the latest victim of the economic, commercial and financial persecution of Cuban transactions.
According to a report from the U.S. Department of Treasury's Office of Foreign Assets Control (OFAC), the U.S. imposed the fine totaling $614,250 dollars on CGG Services S.A. and its affiliated companies for exporting spare parts and other equipment from the United States to a vessel operating in Cuba's territorial waters.
The fine is yet another example of the extraterritorial scope of the blockade and its deterrent effect on foreign and even U.S. companies, who even within the limited context of the regulations might be interested in doing business with Cuba.
According to the OFAC report, the French company's activities in Cuban waters "caused significant harm to U.S. sanctions program objectives by providing a substantial economic benefit to Cuba."
The fine, imposed just a few days before the visit by Cuba's Minister of Foreign Trade and Investment, Rodrigo Malmierca, to Washington, is inconsistent with the current context of relations between the two countries and demonstrates that in order to make real progress towards the normalisation of bilateral ties, the blockade must be lifted.
Since the announcements of December 17, 2014, the U.S. government has imposed fines on seven companies (four from the U.S. and three others) totaling $2.83 billion.
To date, 48 fines have been imposed under President Obama (2009-2016) due to violations of sanctions on Cuba and other countries. The accumulated value of the penaltiesis $14.39 billion.
(With information from CubavsBloqueo)
---