ELAM graduate is named Minister for Health in Costa Rica
Cuba Debate | Monday, 31 July 2017 | Click here for original article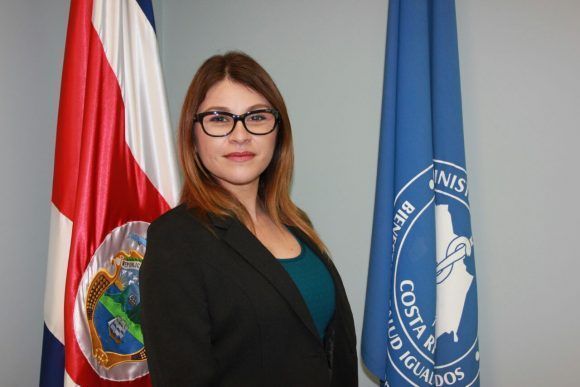 ELAM graduate is named Minister for Health in Costa Rica
Dr. Karen Mayorga Quirós, a graduate of Cuba's Latin America School of Medicine (ELAM) was appointed as the new Costa Rican Minister of Health on 29 June.
Mayorga is a surgeon, with masters in Health and Quality Management.
Since 2015 she has served as coordinator of the General Audit of Health Services, before that she worked in the Ministry of Health as Director of Health for the Siquirres and Matina regions of the country, and started her career as a physician for the Costa Rican Social Security Fund in Guápiles.
You can read the full Cuba Debate report (in Spanish) here
---