Cuba consolidates maternal-infant health
Granma | Friday, 4 August 2017 | Click here for original article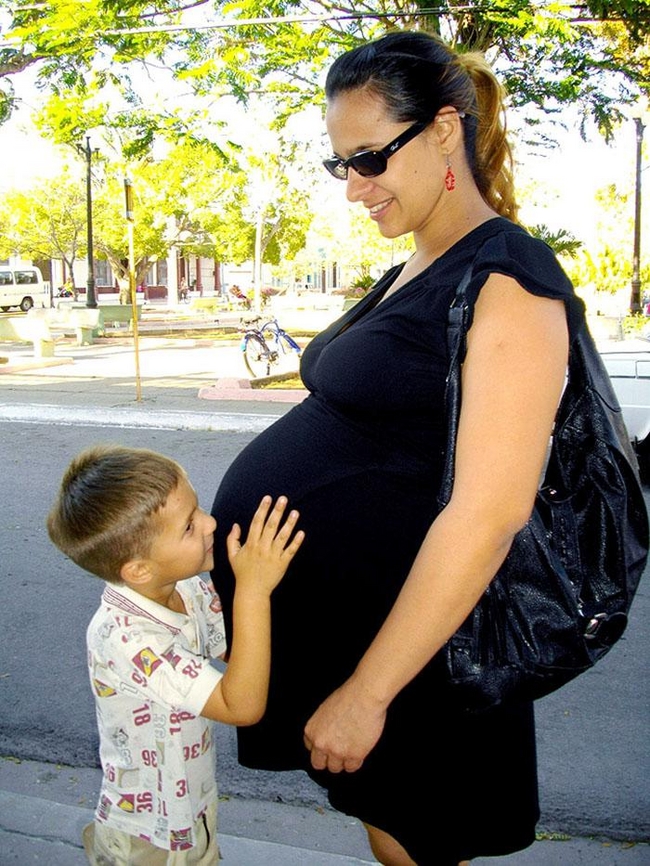 The country's infant-mortality rate currently stands at 4.1 for every 1,000 live births during the first six months of 2017
Maternal-infant health indicators in Cuba at the end of the first half of 2017 demonstrate that the Ministry of Public Health's Maternal-Infant Program, designed to benefit Cuban children and families, continues to be consolidated nationwide, according to Dr. Roberto Álvarez Fumero, head of the program.
He noted that results have been significantly impacted by efforts to promote breastfeeding and the opening of nine new human milk banks, among others.
With 44 fewer deaths than registered in the same period last year, the country has maintained an infant mortality rate of 4.1 for every 1,000 live births during the first six months of 2017 - the result of the hard work and dedication of healthcare sector professionals and an example of the levels of comprehensive social development achieved in the country, stated Álvarez Fumero.
Among other indicators, a decline in the rates of perinatal mortality, pulmonary hemorrhage related deaths, and those caused by infection, was also seen during the first six months of this year.
Maternal mortality also dropped to 37.8 for every 100,000 live births, with nine less deaths than during the same period last year, and only one owing to postpartumhemorrhaging, while the survival rate of newborns admitted to neonatal intensive care units rose to 99.2%.
---