Raúl sends message of condolences following attack in Barcelona
Granma | Friday, 18 August 2017 | Click here for original article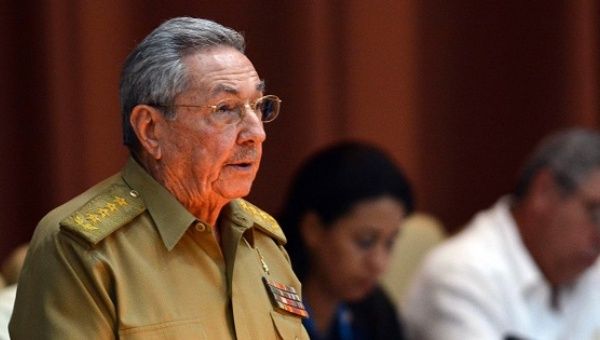 President Raúl Castro sent a message of condolences to King Phillip VI and families of the victims of a terrorist attack in Barcelona, which left at least 13 dead and dozens injured, including five Cuban citizens
The Cuban embassy in Spain has reported that President Raúl Castro sent a message of condolences to King Phillip VI and families of the victims of a terrorist attack in Barcelona, which left at least 13 dead and dozens injured, including five Cuban citizens according to Radio Habana Cuba.
Cuba's ambassador in Madrid, Eugenio Martínez, also expressed his condolences to the country's authorities.
The embassy and the consulate in Barcelona have maintained contact with the families of the four Cubans hurt in the terrorist attack, while the fifth who suffered light injuries in Cambrils was released from the hospital, according to Cubadebate.
---