Federation of Cuban Women Celebrate 59th Anniversary
Prensa Latina | Thursday, 29 August 2019 | Click here for original article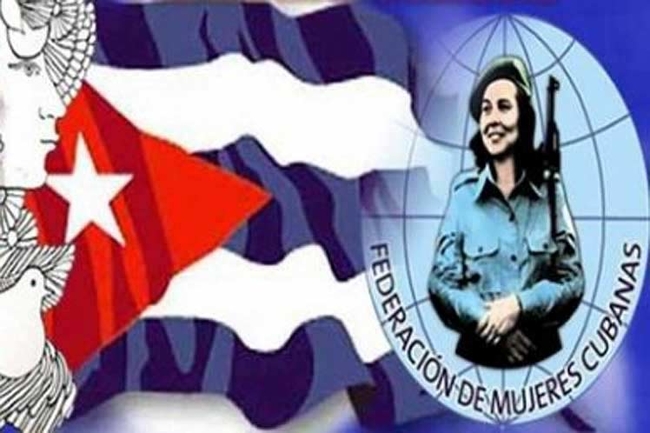 Havana, Aug 23 (Prensa Latina) Cuban females are celebrating on Friday the 59th anniversary of the Federation of Cuban Women (FMC), which watches over their rights since August 23, 1960.
The FMC aims to preserve the equality and emancipation of women in Cuba and currently has more than four million members. It is the result of the merger of all female institutions in Cuba, where its leader Vilma Espin was elected as president of the organisation.
The historical leader of the Cuban Revolution, Fidel Castro, highlighted that date women's role in the January 1959 process and said the Federation had the task to organise Cuban women, prepare and help them in all orders.
Since its foundation 59 years ago, the FMC is actively participating in several fields of the Cuban society, as its current Secretary General Teresa Amarelle recently stated.
Read more: Women and the 'revolution within the revolution'
---