Coronavirus updates: reports on Cuba's international response to COVID-19
News from Cuba | Monday, 15 June 2020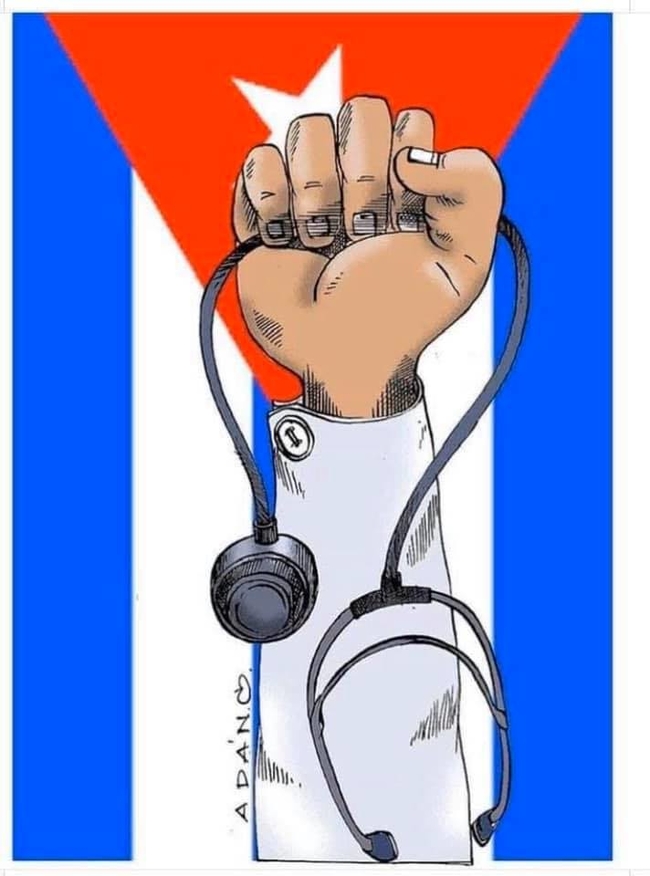 Coronavirus update
Stories on Cuba's international response to coronavirus
On the 15th June, Cuba itself had confirmed 2,262 cases of coronavirus, 1,965 of whom had recovered and 84 who had died. A further 380 people were under observation in hospital.
By the end of May, the Cuba Solidarity Campaign's emergency appeal had raised over £27,000. The money has already been transferred to Cuba to help buy ventilators, testing kits and personal protective equipment for use on the island.
Please sign our open letter asking for the US blockade to be lifted to help Cuba fight the coronavirus at home and abroad.
Further reading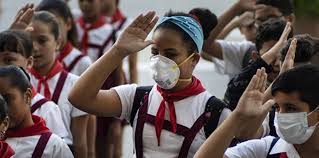 ---